Who Can Qualify For A Donated RV?
There are many different groups of people who can benefit from a donated RV. Some of them include:
Veterans
Fire victims
Families who are temporarily displaced or economically disadvantaged
Terminal cancer/illness patients
The homeless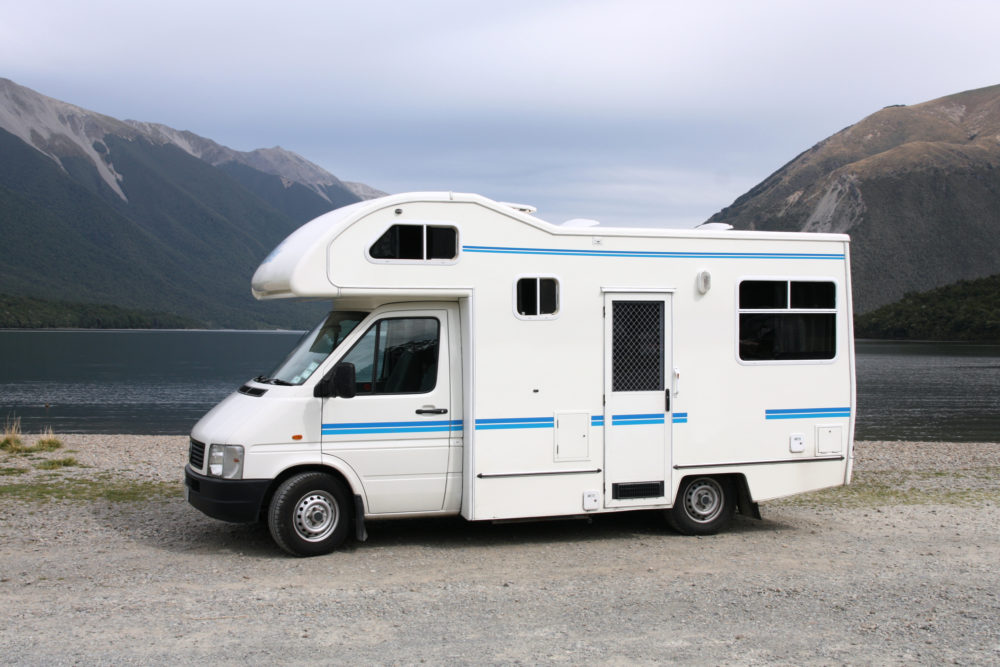 Why Donate An RV To Charity?
There are several benefits when donating your RV to charity. People have different reasons for donating their RV, but some of the benefits are:
tax deduction
RV pick-up services (if you are unable to deliver the RV to the charity)
end RV insurance payments
end RV storage (incl. fees, if applicable)
quick and hassle-free processing
doing something good for the community (or a specific group of individuals).
What Condition Does Your RV Need To Be In Before Donation?
Many charities, such as emgergencyrv.org, have certain requirements to make sure people don't just dump non-functional un-salvageable RVs onto them:
"RVs must be in good working condition. We request that donors have a mechanic complete inspection and maintenance of their vehicle to ensure that it will be a home not a burden to its new family.Clean title (if not can complete a lien sale to generate clean title and clear past registration fees due).
Holding tank emptied (don't give anyone else your sh!t)
Propane tanks full
Roof and window leaks repaired (not with a tarp).
Tires replaced within last 5 years and in good condition
New or working battery."
(Source: rv4campfirefamily.org).
When it comes to paperwork, make sure you bring your insurance and title. The title will have to be transferred to the charity at time of donation. The insurance covers you up to the time of transfer of ownership.
Recommended Charities That Accept RV Donations
There are several different charities that accept RV donations: some of them are Wheels for Wishes, Kars4Kids, Goodwill Car Donation, Habitat for Humanity, Vehicles for Veterans, Cars2Charities etc.
Your donation helps the charity to fund their mission, whether it is to support the veterans, the poor, sick children etc. They take your donated RV and sell it. The profit is used to fund the non-profit endeavors of the charity.
FAQs
Does Make A Wish give campers?
Yes, there are stories of families who received RV through the Make-A-Wish Foundation.
How do you find an RV donation near you?
Search online and contact charities, such as the Salvation Army, Habitat for Humanity or Vehicles for Veterans.
What types of RVs can you donate?
Below is a list of accepted RVs: "
Travel trailers
Pop-up trailers
Horse trailers
5th wheel campers
Teardrop campers
Truck campers
Class A motorhomes
Class B motorhomes
Class C motorhomes
Toy haulers
Van conversions
How do you get rid of an RV?
There are different ways to get rid of an unwanted RV: donate to charity, call for pickup and removal, or post on social media or other apps (like OfferUp). You can also put it on your property with signage: FREE.