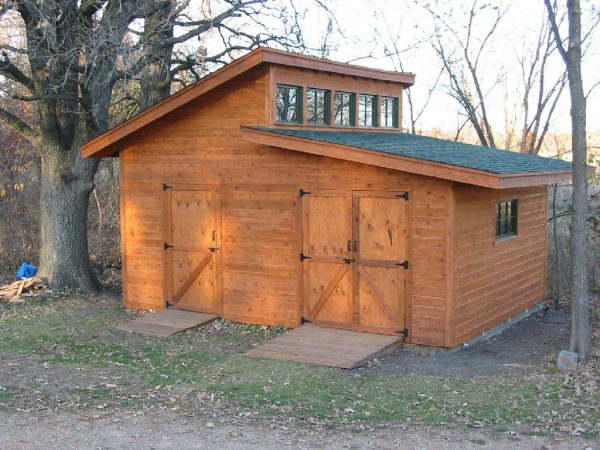 A while back one of my readers, David, sent me a link to Sean Sexton's website that contains a complete set of step-by-step photos that document the construction process of this simple shed. The design looks perfect for adapting into a solar tiny house to me. In addition to the large number of photos there is even a link to download the TurboCAD file and house plans in JPG format. Thanks again for sending this my way David! Thanks for posting so much great info on your website Sean!
Shed Plans and Step-by-Step Construction Process
Photo credit to Sean. Follow Sean on Twitter.