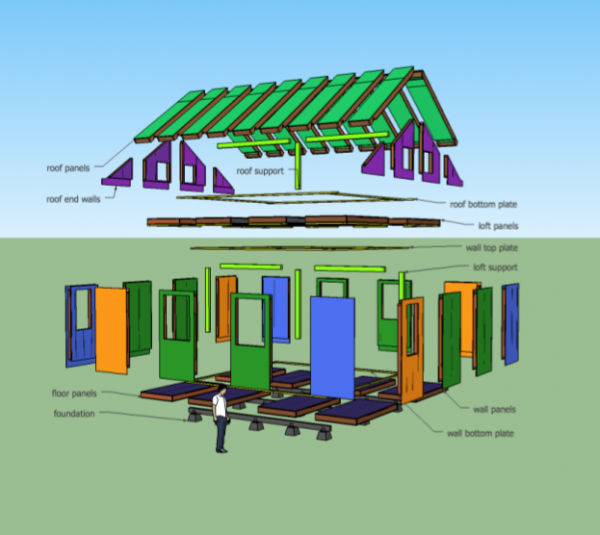 First I want to thank everyone that entered the Free Drawing for the Tiny Prefab ebook. There were tons of great tiny house ideas and dreams in those 39 comments… definitely worth a read if you're curious to see what's cooking in other people's imaginations.
To select a completely random winner I used a simple service called random.org and it picked Jan's comment! Congratulations Jan!
A total of 90 pages and two new additions in the 2nd Edition of Tiny Prefab:
The interior wall sheathing can now be removed after the prefab structure has been built thanks to a suggestion from Malcolm. Thanks again Malcolm!
The prefab system now supports a 16-foot wide building with an 8/12 Gable Roof.
Continue to see some illustrations from the new version. I've also sent out a free update to everyone who has already bought the ebook. When you buy Tiny Prefab you are entitled to free updates so as I add more pages to the book and features to the design you'll get updated automatically without paying more than the original $19.99.
Buy Now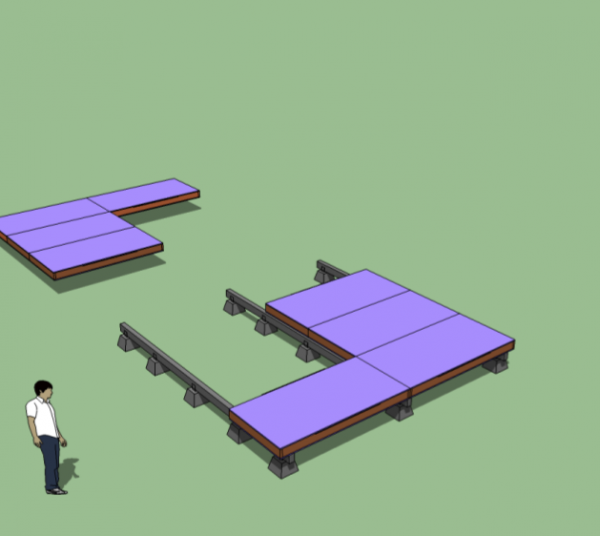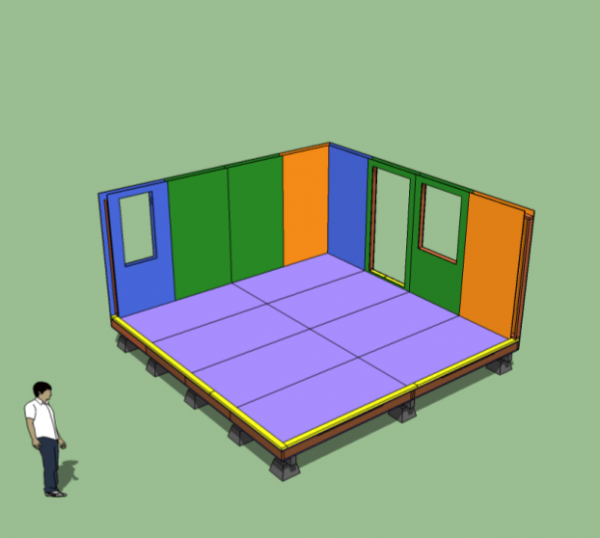 Tiny Prefab, A Do-It-Yourself Prefab Building System