If you'd like to try your hand at designing a small building for a design competition here's a great opportunity. This time the sponsor, Waltons, is offering a really amazing grand prize. They will build the winner's shed design and ship it to them (within the UK). There's plenty of time to work up a good design; the entry deadline is March 15, 2010. For complete competition details visit the Walton Garden Buildings website.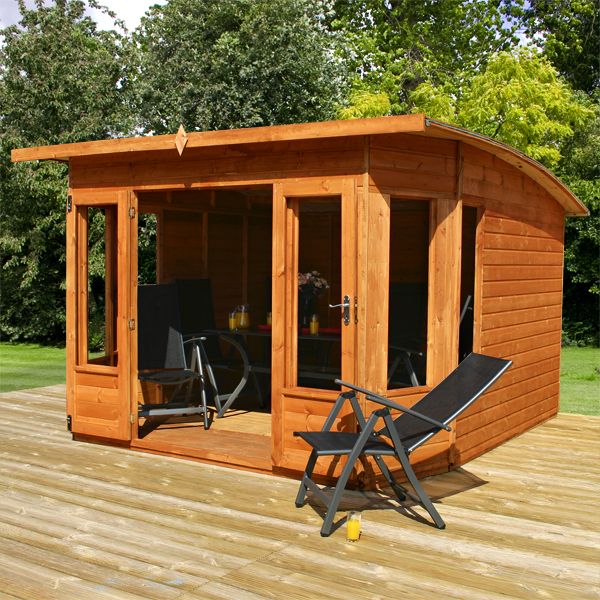 You'll be asked to provide a 100 word description of your design and use the following measurements:
Maximum width – 1.830 meters
Maximum length – 2.45 meters
Maximum height – 2.5 meters
Here are the materials you can use:
12mm thick pine wood cladding
Pine wood framing
9mm thick ply wood
OSB 10mm & 8mm thick
Styrene glazing.
Good luck with your design and be sure to read the rules carefully.