I was happy to see more tiny house plans spring onto the market, this time from Free Green. I first spotted these on Jetson Green where Preston included a survey asking his readers which aesthetic they liked most. I was surprised to see that the modern design was the clear winner. I love the look of modern homes but I think my next home will be more traditional simply because a pitched roof with an overhand is more practical and longer lasting. I am curious to know what all of you are thinking. I've posted a survey below these photos and I'm wondering which tiny house aesthetic you prefer.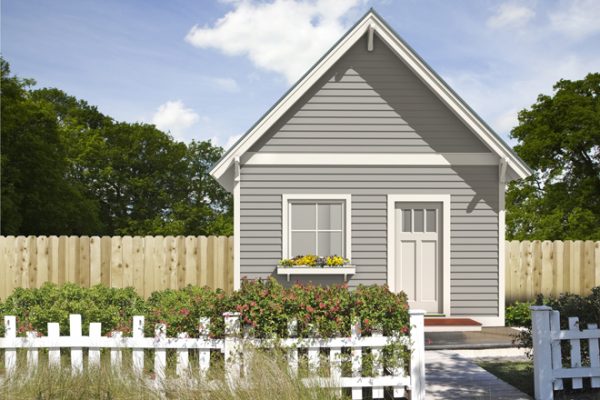 Sorry, there are no polls available at the moment.
Image credit to Free Green.