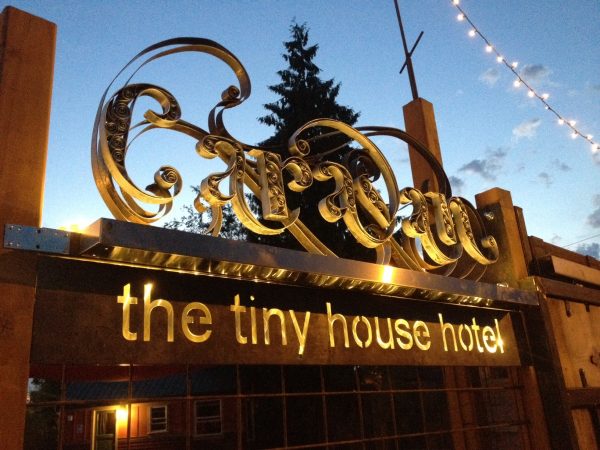 Located in the funky Alberta Arts District of NE Portland, Oregon (map) is the first tiny house hotel in the USA. There you'll find three tiny houses that encircle a small courtyard.
Each house is equipped with a bathroom (flush toilet & hot shower), kitchen (hot plate, refrigerator & microwave), electric heat, and sleeping space. Each of the three houses has it's own unique character too.
The Rosebud – Traditional style, 120 square feet, Sleeps 1-2 people.
The Tandem – A larger tiny house, 160 square feet, Sleeps 1-4 people.
The Pearl – Modern style, 90 square feet, sleeps 1-3 people.
Currently it costs $125 a night to stay at The Tiny House Hotel but check their website for current rates.
Below: The Rosebud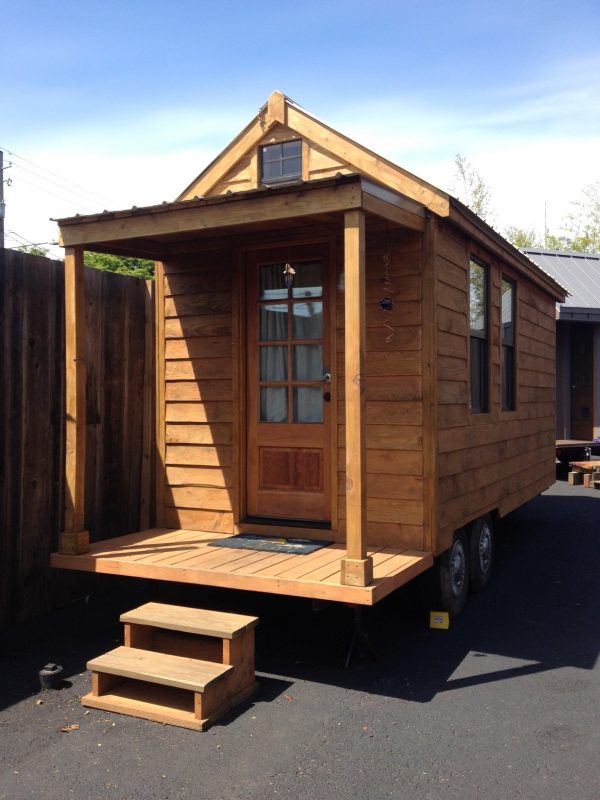 Below: The Rosebud's Interior
Below: The Tandem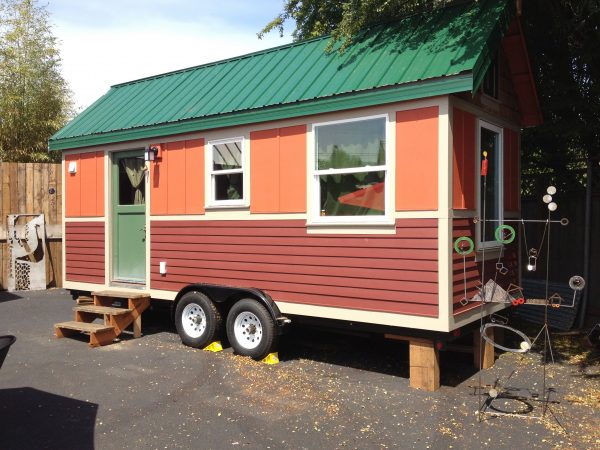 Below: The Tandem Interior
Below: The Pearl
Below: The Pearl Interior