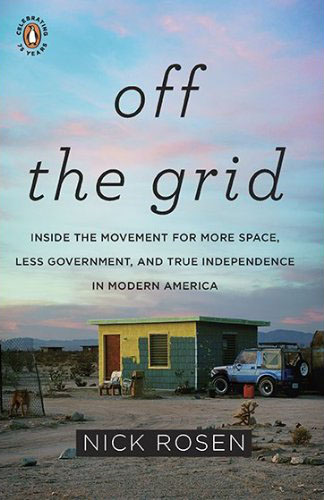 Imagine an enormous intentional community of 2,000 residents, all living sustainably off-the-grid. This is what Nick Rosen is noodling over since working on his book,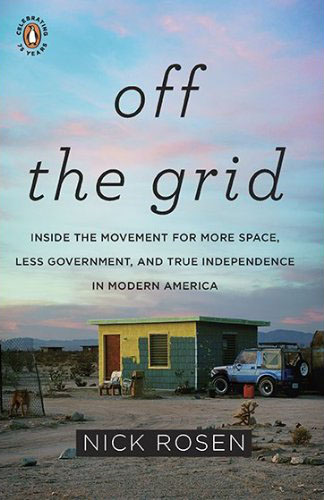 Off the Grid
.
As he traveled while researching stories for his book, he met many people making off-the-grid lives work in remote places. But he also learned how tough it can be to do it all alone. Nick found that the folks making it work well, relied a wider network of people. From this exploration the idea to create a sizable sustainable off-grid community came together.
To do it right he figures he'll need to raise about $200 million. That seems like a lot of money but he's of the mind that to make it successful from the start there would need to be the right mix of infrastructure and expertise in place. The cost of an average home would cost in the $150,000 range.
Nick says he is currently working to build the multi-disciplinary team, and the secure the funds that will be needed. He's also on the lookout for land, possibly in the form of an investment in the project. In fact he told me, "I will swap my first edition of Walden for 25 acres of South facing mixed farming and woodland."
We've not chatted about the possibilities of tiny houses, but I suspect Nick would be open to listening to just about any off-the-grid sustainable living strategy. Who knows… maybe this off-the-grid city dream of Nick's could include a tiny house eco-village as one of the neighborhoods.
To learn more about living off-grid visit Nick's website, off-grid.net.