If you've been reading Tiny House Design for a while you might remember one of the long term projects I have on a back mental burner is the Tiny Simple House. While simmering back there it's been transforming from a modified shotgun house to a more flexible yet equally as simple housing solution. The Tiny Simple House will be a low cost and easy to build tiny house design that most amateur owner builders could tackle because of its scale and simplicity. It will also be flexible and customizable to meet a wide range of needs from those of an individual to a family.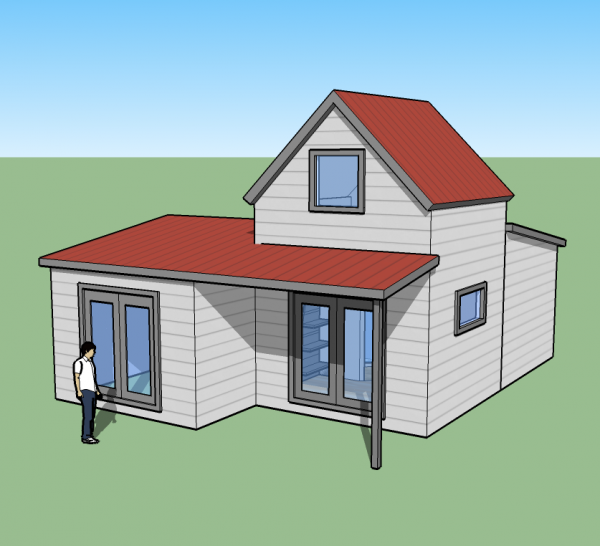 In this latest iteration the house begins as a core 12x12x12 box with a gable roof. Inside this space would be a bathroom, kitchen, loft, stairs, and small living area. The owner-builder would then add shed and gable roofed units onto the house to meet the additional space needs. The house could range from a coupe hundred square feet to a several hundred square feet. Continue reading to see a few of the details and configurations. I'll continue to work on this concept at a more rapid pace and when I'm finished I should be able to offer the complete concept documented in a book. In the mean time enjoy these previews and please let me know what you think. Thanks in advance!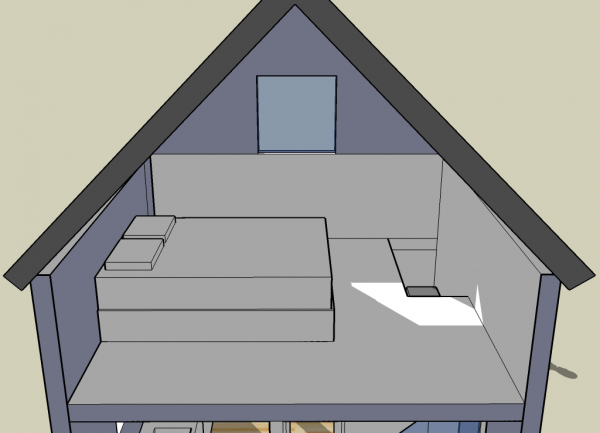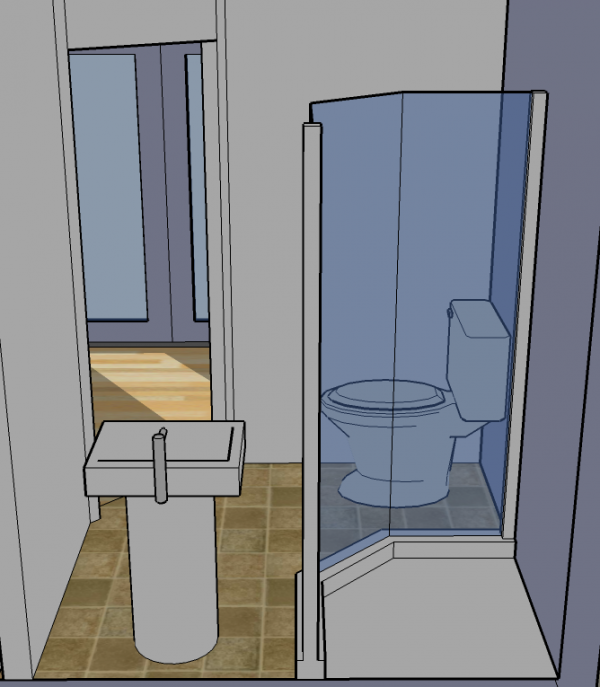 Oh and here is the Google SketchUp file for those of you playing with SketchUp.